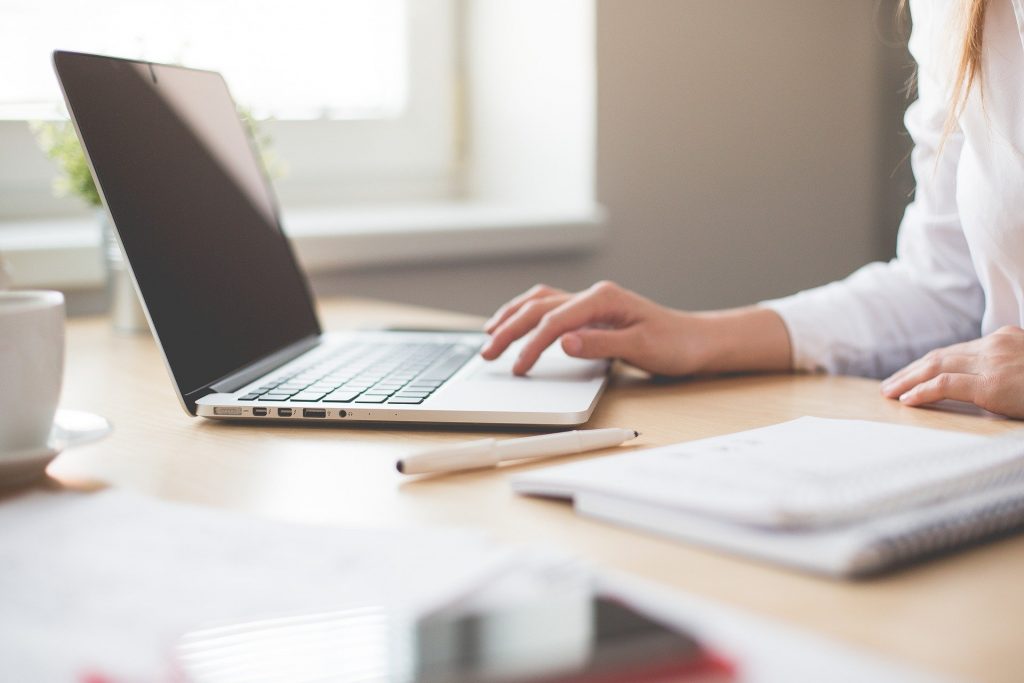 Taking action to prevent the spread of illness
Due to the risk of the current COVID-19 pandemic, 8bitstudio leadership has made the decision to be proactive in decreasing the spread of potential illness by enforcing team members to carry on daily duties remotely until further notice.
It is our goal to continue pressing on with current projects and routine support requests. Please email any support related thoughts or questions you may have to support@8bitstudio.com
Preparing for the coming weeks
8bitstudio is in the process of navigating the COVID-19 threat and how it will impact moving forward in the coming weeks. As always our team is dedicated to putting your needs first, but in the midst of the COVID-19 threat, we must do what we can to ensure the health and safety of our employees and community. By working together we are confident that we can all overcome the threat that this virus poses to our health, loved ones, and livelihood.
Thank you!
– 8bitstudio Team